Welcome to City of Lafayette, Minnesota

City of Lafayette, Minnesota… A Great Place to Live!

The city of Lafayette is the essence of a small town community; whether across the street or across town, everyone is considered a neighbor!

The planning for our 125th (Quasquicentennial) Celebration is well on its way! The mini park updates are on the move, as the bandstand steel has been installed and the work on the ramp will begin soon.

We learned that the pavers will be delivered in July and we will begin the work for that area of the park too!

Friday Night Socials with band performances begin on June 2, and Bike & Car nights are every other Wednesday starting on May 31 and ending on September 6th.

Stop out and visit our friendly little community!

" The City of Lafayette is an equal opportunity provider"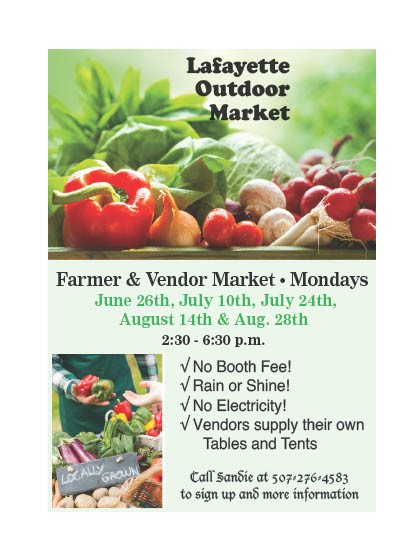 Lafayette Outdoor Market
2023 Farmer-Vendor Market- Mondays
June 26th, July 10th & 24th, August 14 & 28th
2:30 to 6:30pm
No booth Fee, Rain or Shine, No electricity, Vendors supply their own tables and Tents
Call Sandie 507-276-4583 to sign up or more information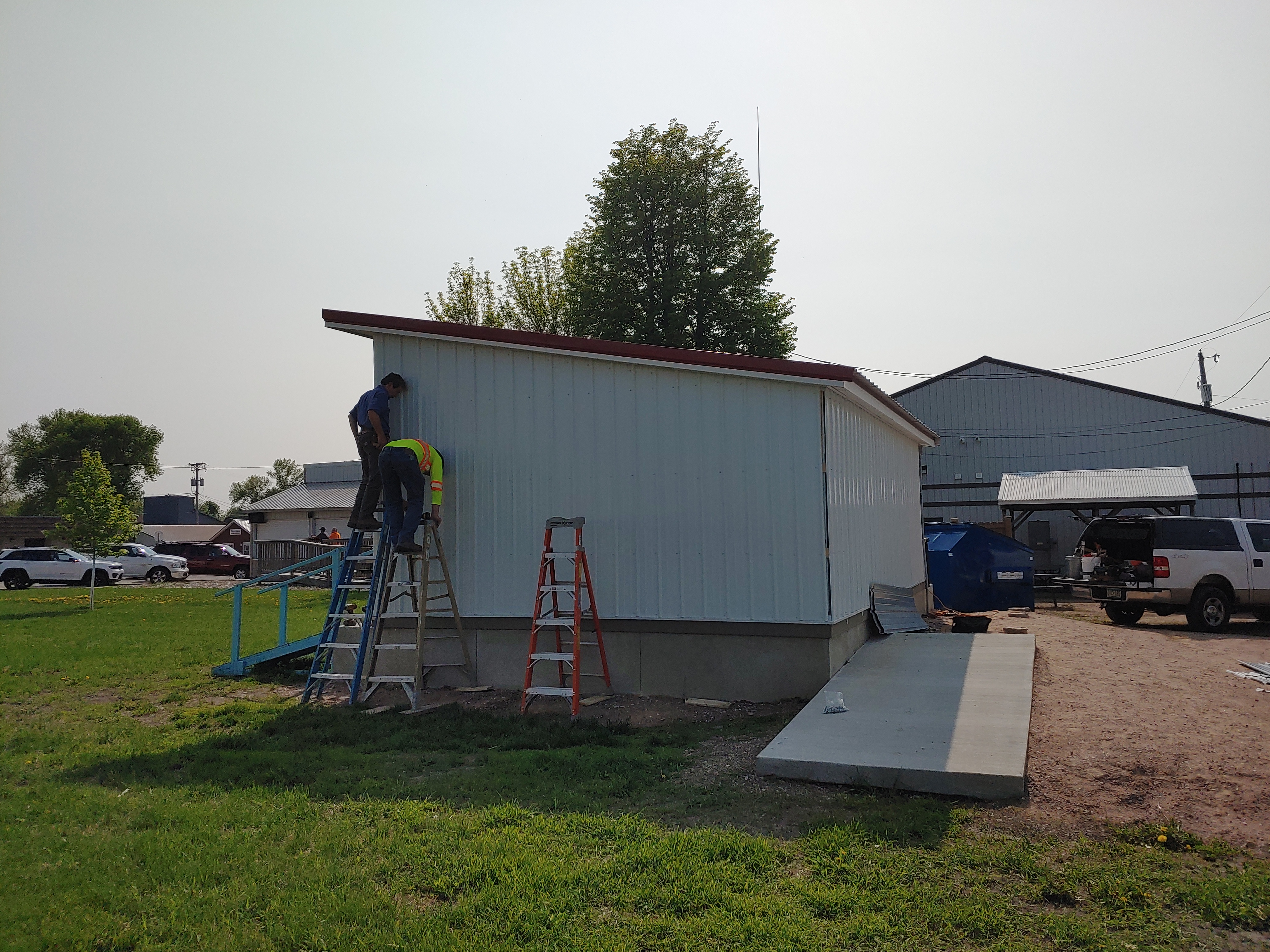 Bandstand Mini Park Update
Steel siding is up, just finishing work to do and then we will be building the ramp!
For the memorial area - the pavers will be here in July and that project will start up too!
Watch the city facebook page and posters for the next opportunity to help!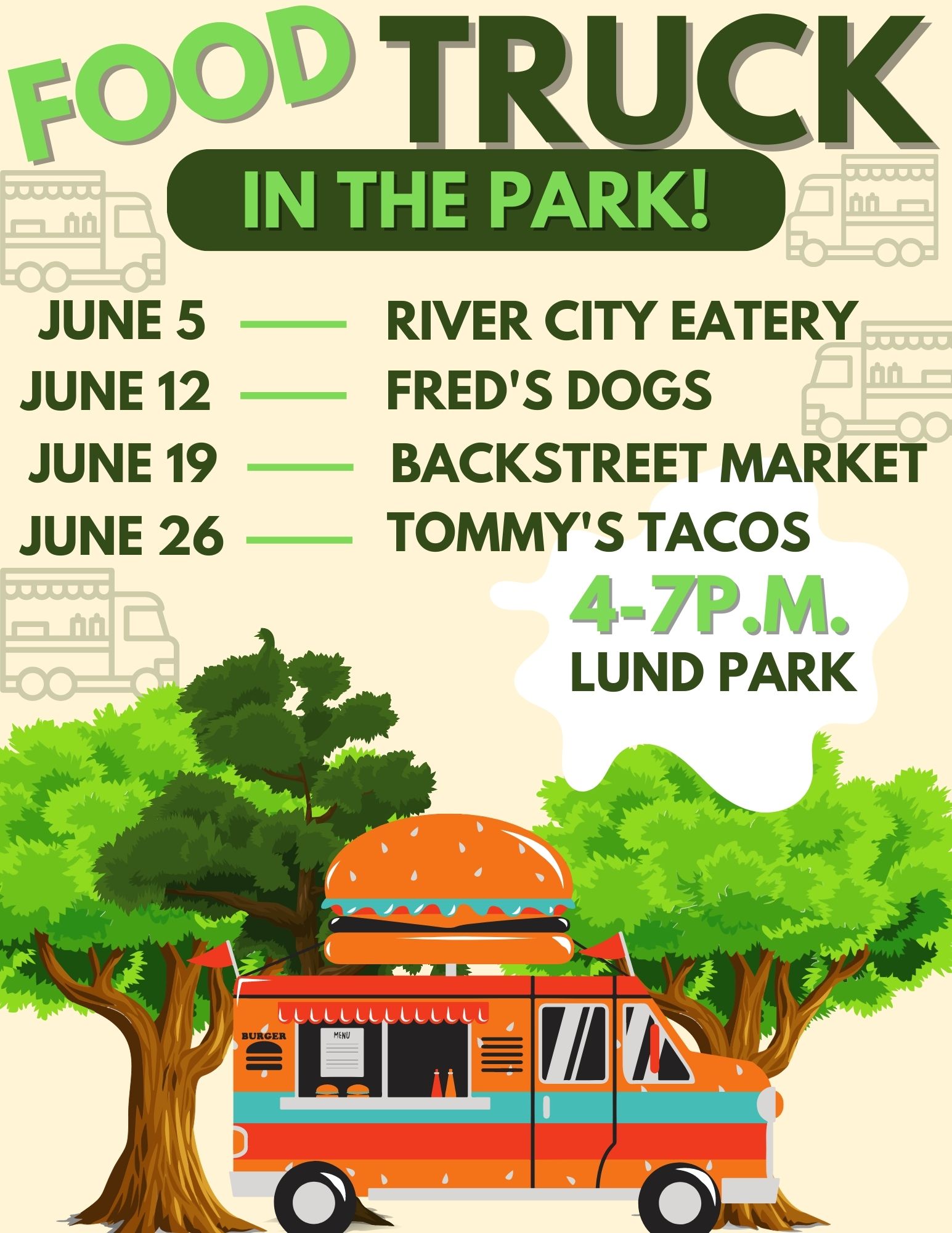 June Food Truck Mondays
Lafayette Food Truck Mondays in June
Join us in Lund Park on Mondays for a variety of Food trucks!
Featured News
May is National Military Appreciation Month
5/23/2023
Remember - Honor - Support
May 26 - National Poppy Day
The red poppy is a nationally recognized symbol of sacrifice worn by Americans since World War 1 to honor those who served and died for our country in all wars. It reminds Americans of the sacrifices made by our veterans while protecting...
2022-2023 MN Energy Assistance New Applications Closing 5/31/2023
5/22/2023
MVAC would like to take a moment to remind you that the last day for persons to apply for Energy Assistance for the current program year is May 31, 2023. The Minnesota Department of Commerce has informed Service Providers that there are sufficient funds available to assist all those who apply...
Lafayette MN Food Truck Mondays
4/26/2023
Why cook this summer when you have these great opportunities and do not have to??
Monday, May 8th will be the first, of hopefully many, Food Truck Mondays this summer! River City Eatery will be in Lund park from 4 to 7pm serving up a delicious selection of food from their "crowd pleasing" menu...