Schools
Although the boundaries of Lafayette put it in the New Ulm Independent School District #88, many school aged students in Lafayette also attend the GFW School District # 2365. Our area schools provide the highest quality education by creating life-long learners through comprehensive academic, athletic, cultural, and extra-curricular opportunities for the children of our community.
The City of Lafayette was saddened when the Lafayette Charter School closed its doors before the 2022-2023 school year. The Lafayette Charter School was a big part of our community from the fall of 1999 until its closing in 2022.
There is hope that there is life in the school building with the start up of Lafayette Little Learners, who are in the licensing process.

The area schools partner with the community, for a stable, safe and caring "hometown" learning environment that focuses on the changing needs of our students and achieves educational excellence, no matter which school you choose.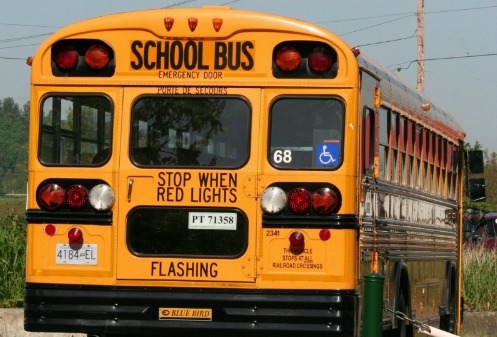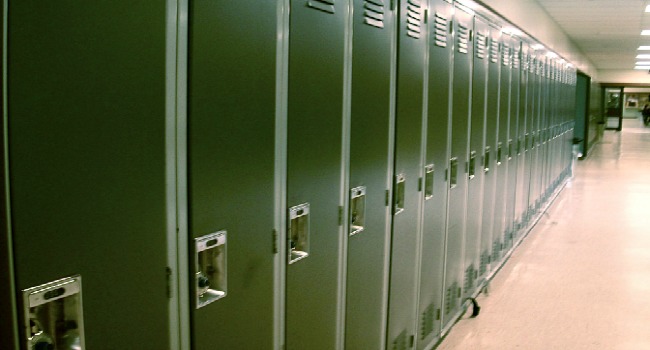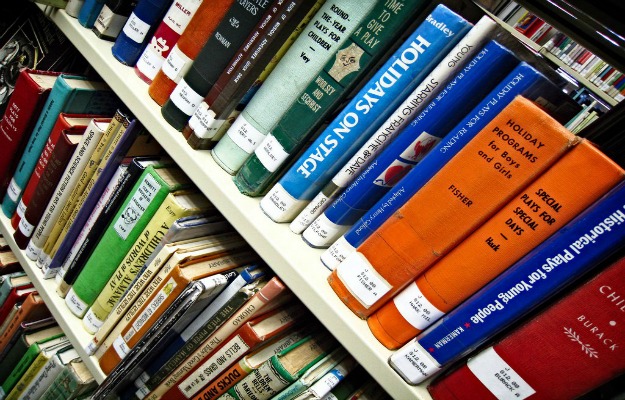 Locations
New Ulm Public Schools

New Ulm, MN 56073
507-233-3500
View Website
NU Public Schools
Washington Learning Center ECFE & Kindergarten 507-233-8300
Jefferson Elementary 507-233-3500
NU Middle School 507-233-6100
NU High School 507-233-6400
GFW School District #2365

,
Gibbon-Fairfax-Winthrop School District has two locations